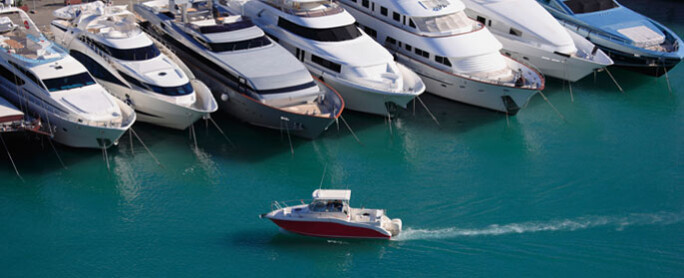 Boat Maintenance is a must when owning a boat. We'll make it easy for you.
General boat maintenance and up keep is the number one way to keep your boat not only looking it best but also performing its best. From detailing the rails to wood floors to quarterly wash downs and waxes, we ensure your boat will not only look great but perform at its best.
Basic Boat Maintenance Tips
Cleaning and Caring
Routine Inspection
Battery Care
Motor Maintenance
Bilge Pumps
Electrical Components
Winterization
Keep Your Peace of Mind and Let Us Do the Work
With our boating packages you can ensure regular maintenance and feel confident that you are stepping onto a safe boat that is in tip top shape.
Scheduled cleaning not only helps your boat look its best in the slip and on the water, but it also give us a chance to catch any small maintenance items that could potentially turn your day on the bay into a …3 hour tour.